About Us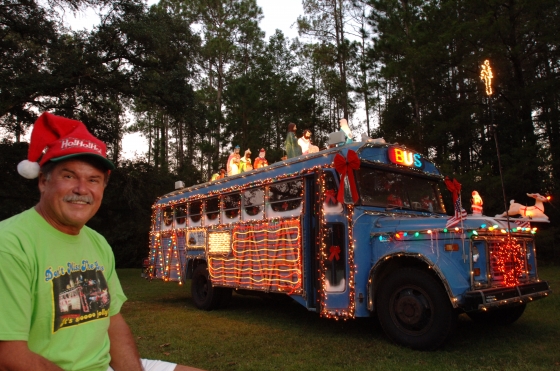 Danny Ryals Real Estate (DRRE) is owned and operated by Danny Ryals and his wife, Lynn Peacock Ryals. Opened in 1997, the business has been going strong for more than 20 years. In addition to real estate, the DRRE office handles operations of R&R Warehouses, a self-storage business they established in 1985. In June of 2016 Danny Ryals Real Estate also became an authorized dealer of Weather King storage buildings.

Danny Ryals Real Estate is a local company, with local employees. Every person that works for DRRE was born and raised in Calhoun County, understands the local market, and can help buyers find what they're looking for. Danny Ryals Real Estate has an established relationship with local lenders, appraisers, surveyors, and legal counsel to ensure that your home-buying or selling experience goes as smoothly as possible. DRRE specializes in all types of Calhoun and Liberty County properties and is familiar with property in surrounding counties also.

Money spent with DRRE goes right back into the local community.
Danny Ryals, Broker
Danny Ryals was born in Blountstown and raised in Altha, Florida. After graduating from Altha High School, he spent 22 years navigating the Mississippi River as a towboat captain. In 1982 Danny married Lynn Peacock. In 1997 they welcomed their first child, Audrey Lynn and the Captains career changed course and the real estate career began so he could be home with his wife and new baby. In 1999 their family was completed with the birth of Daniel.

Danny Ryals continually supports local schools, ball teams, church groups, civic organizations, is an active member of the Blountstown Rotary Club, and sits on the board of the Calhoun County Chamber of Commerce and the Calhoun County Senior Citizens Association. He has been elected to serve on the Calhoun County School Board for three terms and currently serves as board Chairman. He also has served on the Board of Trustees for Chipola College for 16 years and currently serves as the board Chairman. He is an active volunteer at numerous events throughout the year.
The Christmas Bus
If you haven't heard or seen the Christmas Bus, you're missing out! Danny bought the 1972 bus from the First Baptist Church more than 30 years ago. What started as a quirky idea has turned into a Calhoun County tradition. The old blue bus is now every color of the rainbow with lights, wreaths, a nativity scene, American flags on each side in lights and your favorite Christmas carols (Jimmy Buffett Christmas Island--Fats Domino Christmas Gumbo and many more) blaring from speakers on the inside and outside of the bus. Every year, from early December until after the New Year, Danny Ryals cranks the old bus, and goes on tour. He picks up kids from all over Calhoun and surrounding counties, visits nursing homes, church groups, and Christmas parties spreading Christmas cheer and holiday tunes wherever he goes. Over the years, he has treated literally thousands of kids to a ride on the bus, as well as brought out the kid in every adult that has climbed aboard.
Professional
If you don't know much about real estate transactions you need to know your Real Estate Professional. Whether you are a first time home buyer or are experienced in buying and selling real estate you will appreciate the honest, friendly, professional and confidential service that you will receive from the crew at Danny Ryals Real Estate. Buying a home is the biggest investment most people will ever make. Danny Ryals was born here, raised here and will be here for you when times are good and when times are slow and before, during, and after the sale. Call him today. You will be glad you did!!
Blountstown and Calhoun County
We have the best people and the best location in the Florida Panhandle. Blountstown is the county seat and we are one hour or less from Tallahassee, Panama City, Port St. Joe, Mexico Beach, St. George Island, and Dothan, Alabama. We have two rivers, the beautiful spring-fed Chipola River which joins the Apalachicola River at Wewahitchka and continues down to the Gulf of Mexico. We have excellent hunting and fishing and only 14,000-15,000 people in the 574 square miles of Calhoun County. Our schools rank with the best in the state and we have a very low crime rate in our county. The quality of life in Calhoun County is hard to beat and with its excellent location makes it a very desirable place to raise your family.
"We are continually working on adding properties to our website. Please continue to check back to view new listings. Thank you for your patience."
Danny